This is a Duracell packaging range I have been working on for VIDIS GmbH last couple of months. What you see is a fake wall I did for their booth at the 'Games Com' this summer. I will upload pics from the actual packagings in the projects section as soon as they are finished.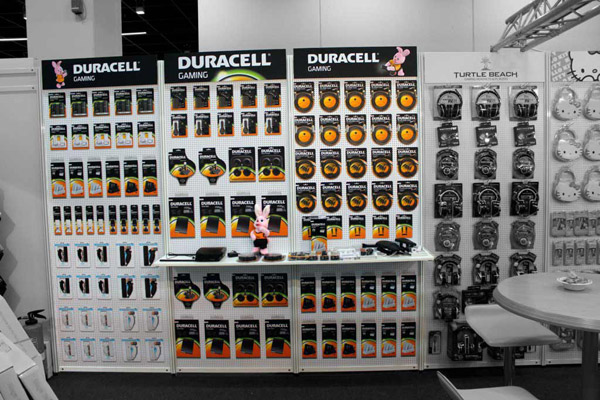 Below you can see the cover and CD artwort I've submitted for 'The DJ Shadow Remix Project' competition. For further info on the project please visit www.djshadow.com.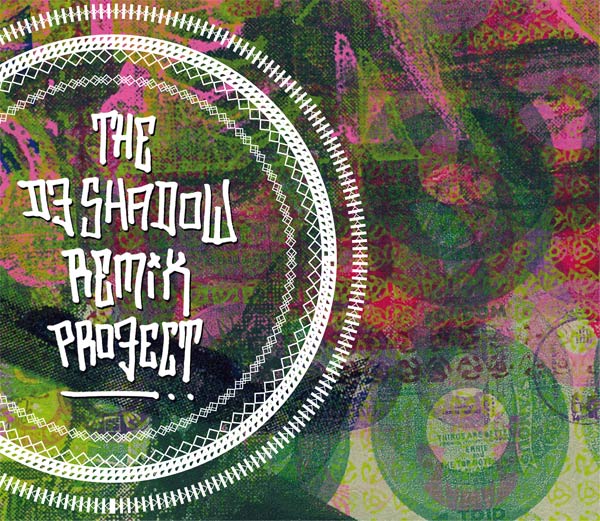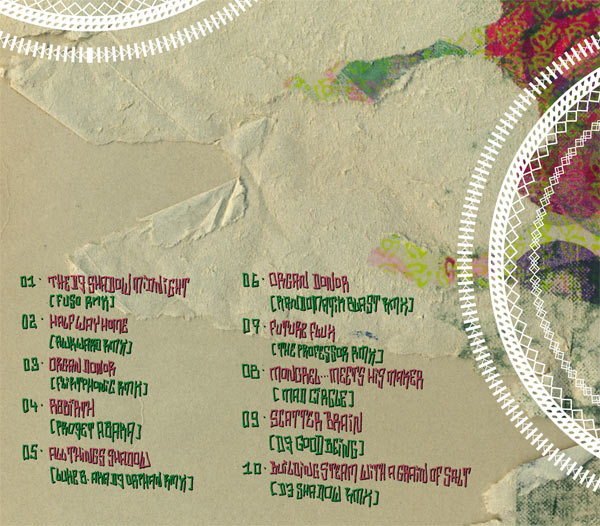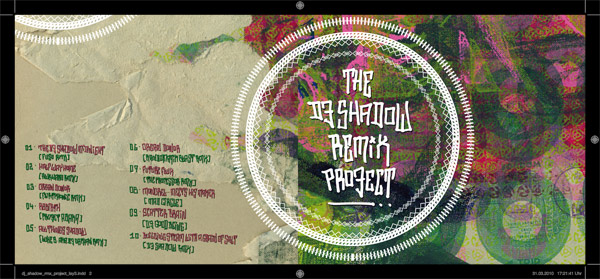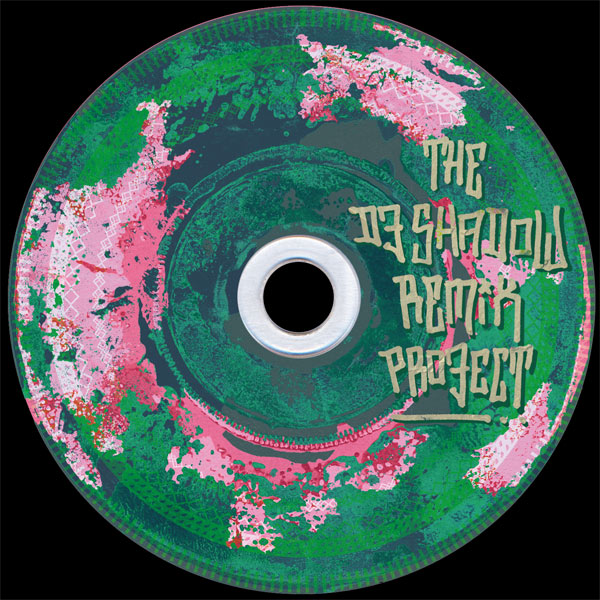 Recently I've started a graphic series based on random photographs that reflect my daliy view on the city of hamburg.

|||||||||||||||||||||||||||||||||||||||||||||||||||||||||||||||||||||||||||||||||||||||||||||||||||||||||||||||||||||||||||||||||||||||||||||||||||||||||||||||||||||||||||||||||||||||||||||||||||||||||

|||||||||||||||||||||||||||||||||||||||||||||||||||||||||||||||||||||||||||||||||||||||||||||||||||||||||||||||||||||||||||||||||||||||||||||||||||||||||||||||||||||||||||||||||||||||||||||||||||||||||

|||||||||||||||||||||||||||||||||||||||||||||||||||||||||||||||||||||||||||||||||||||||||||||||||||||||||||||||||||||||||||||||||||||||||||||||||||||||||||||||||||||||||||||||||||||||||||||||||||||||||